Looking to help make the world a better place?  Consider supporting one of the following organizations:

Using encryption to exchange information on websites is a great idea, both for personal privacy rights and as a layer of security to ensure your personal data and passwords are not exposed.  Encryption has always been available but has had annual costs for the website, making it less appealing for most people to implement.  Let's Encrypt fixes that by making it free (yes, $0) to encrypt and by providing tools to make the process super easy.  If you want a secure Internet, please donate to Let's Encrypt!

The vast majority of the services Planned Parenthood provides is the prevention of pregnancy before it happens, preventing or curing sexually transmitted diseases and infections, and cancer screenings.  Access to these services save lives and reduce the need for abortions.  Planned Parenthood also provides one of the best options for an affordable vasectomy for uninsured men.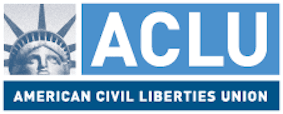 "I disapprove of what you say, but I will defend to the death your right to say it" – Evelyn Beatrice Hall.
While political decisions may sway for or against ones personal beliefs, laws must represent all citizens and it is critical that we reinforce the freedom and liberty guaranteed us by the Constitution and Bill of Rights.  The ACLU fights the battles to ensure everybody has individual rights to make private decisions about religion, love, and reproductive rights.  They are also committed to ensuring all citizens have equal opportunities, representing those that would otherwise not have a voice.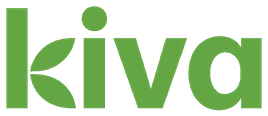 Kiva provides an excellent micro-loan service enabling you  to help others by providing the resources that will enable them to improve their businesses or lives so they can support themselves.  You can lend in amounts as small as $25, and you get regular updates on the benefits your loan provided as it is repaid.  If you don't want to participate in lending, you can simply donate to support Kiva's operating expenses.