The art of deterring content theft is an ongoing game of cat and mouse – generally any barrier you create to prevent theft is temporary, as thieves continue to find new ways to steal the content, so long as the value of the content exceeds the effort necessary to steal it. For this reason, it can often be more effective to hinder thieves instead of trying to stop them.
I encounter this "hinder don't halt" pattern with others that run large services, and you can see this reflected in solutions like shadow banning. One of the most common themes I hear is the satisfaction that comes from solutions that cause frustration for bad actors, so I'm sharing one from my personal experiences…
At IMVU, customers called Creators make content that they sell to other IMVU customers. The content they create is 3D items like avatar clothing, items to decorate an environment, and ways to customize an avatar. This content creates real value for other IMVU customers, who spend real money to purchase it from the catalog of over 10 million items. While many Creators create content just for the enjoyment of creating, some do it as a business, with a few making over $100K US annually. Whether creating for pleasure or business, all Creators hated having their work stolen. And, since there is real money from the sales of content, there is real incentive for thieves to try to steal it.
At one point we discovered a site that was selling a service that would allow people to steal Creator content without paying for it. It was pretty easy to detect the service and the initial response was blocking them, which immediately broke their service completely and, not surprisingly, made the thieves quickly respond by finding a new way around the block. The block lasted less than a day and the thieves were back in business.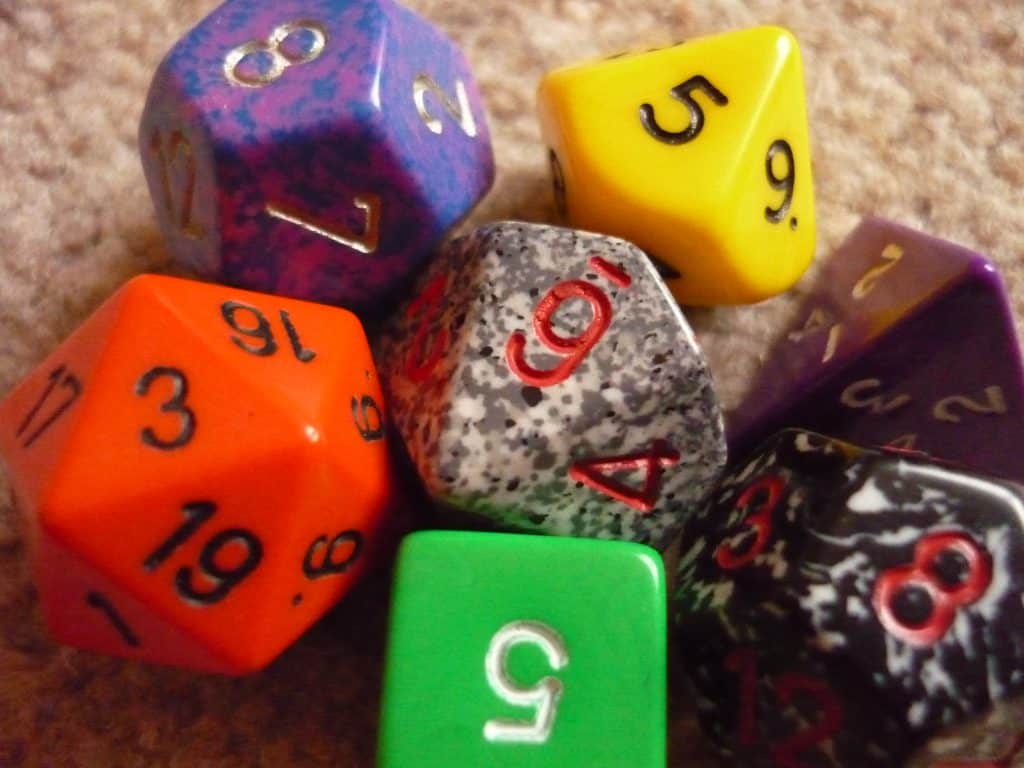 The next response was more fun… rather than blocking the thieves, we made their service not work… sometimes… and inconsistently. Code was added to detect thieves accessing content and randomly some content being accessed would be mildly corrupted. The corruption could be configured to occur at certain rates, on certain items, at certain times of day, and be disabled based on what appeared to be testing for the corruption. As a result, customers of the thieves started getting inconsistent results, that would sometimes lead to content failing to load and even crashes. If you are an engineer reading this, you understand why this is a nightmare scenario to debug and fix… customers are reporting different failure cases with no consistent way of reproducing the problem to understand the cause. And, since your code is working fine, the bug isn't going to be found… you eventually have to discover that you are being served different content than is being served to legitimate customers.
The result of hindering was much more effective than blocking… it took many weeks for the thieves to understand what was happening and, during this time, we could see them getting bashed by the people that paid them because the stolen content was ruining their experience. By the time the thieves had found another solution, they had such a bad reputation that people were less willing to give them money.
If you have dealt with content thieves I would be interested in hearing your stories, successful or not. Please leave a reply, below!
Credits
Cat and mouse chase image by Jeroen Moes
Dungeons & Dragons dice by Lydia