Early-stage venture capital firms have high deal flow and very little time to assess each company, so understanding key assessment criteria will help you get your deck from the "no" bucket to the partner discussion. A common reason many companies fail to get past "no" is they are agencies.
Is Your Company an Agency?
In an agency, value created by the company is unique to each customer. As a result, the company revenue reflects more of a work for hire relationship. The problem with this model is, while an agency can still be a very good (or even great) business, it is hard to scale and typically doesn't improve margins when it does scale.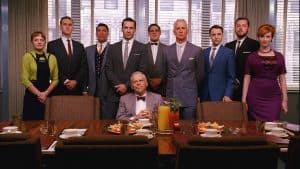 When asked, entrepreneurs don't always recognize that their business model is an agency… they may see the unique customer work provided as building support in the underlying platform, or a way to help onboard early customers. While all possible, it's unlikely, and VCs that have looked under the hood of hundreds of companies will understand the signals indicating this is an agency:
A majority of revenue comes from additional work provided, not from the product / service

Work performed is applicable to a specific customer (e.g. content creation, integration, customization)

Customers largely came from relationships, not from a repeatable sales process

The company is pivoting from a consulting business
What if My Company is an Agency?
So, what do you do if your business looks like an agency? Well, it depends on what you want for your company. If you're happy with a potentially good (or even great) business that may grow at a reasonable rate, be a source of employment for a bunch of people, and maybe never have an exit, skip the VC and run your business (of course, you have to run cash positive or get loans to get you there). And, the lack of an exit doesn't preclude a payout… I've met several owners of "lifestyle businesses" that, on top of a good salary, pull substantial amounts of money out of their company.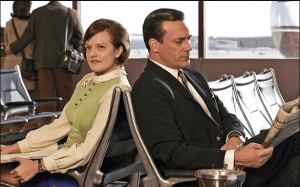 If you do want to go the VC route and have a VC-sized exit, you're going to either prove your business is the exception (unlikely), or make some fundamental changes to your business to achieve some combination of the following:
A consistent shift in revenue away from unique customer work and towards your product or service

A convincing process showing the unique work for each customer is scalable (i.e. not limited on the supply side)

Margins improving with growth   
Pivoting to a new business model is usually easier written than done. And, if your agency model is working for you, a pivot away from a working business model can be risky. The again, if you're the type of entrepreneur that is excited by building VC-backed businesses, you probably eat risk for breakfast.